IROICA Annual Conference 2017
The 21st IROICA Conference was held at the University of Natural Resources and Life Sciences, Vienna, on 7 to 9 June 2017.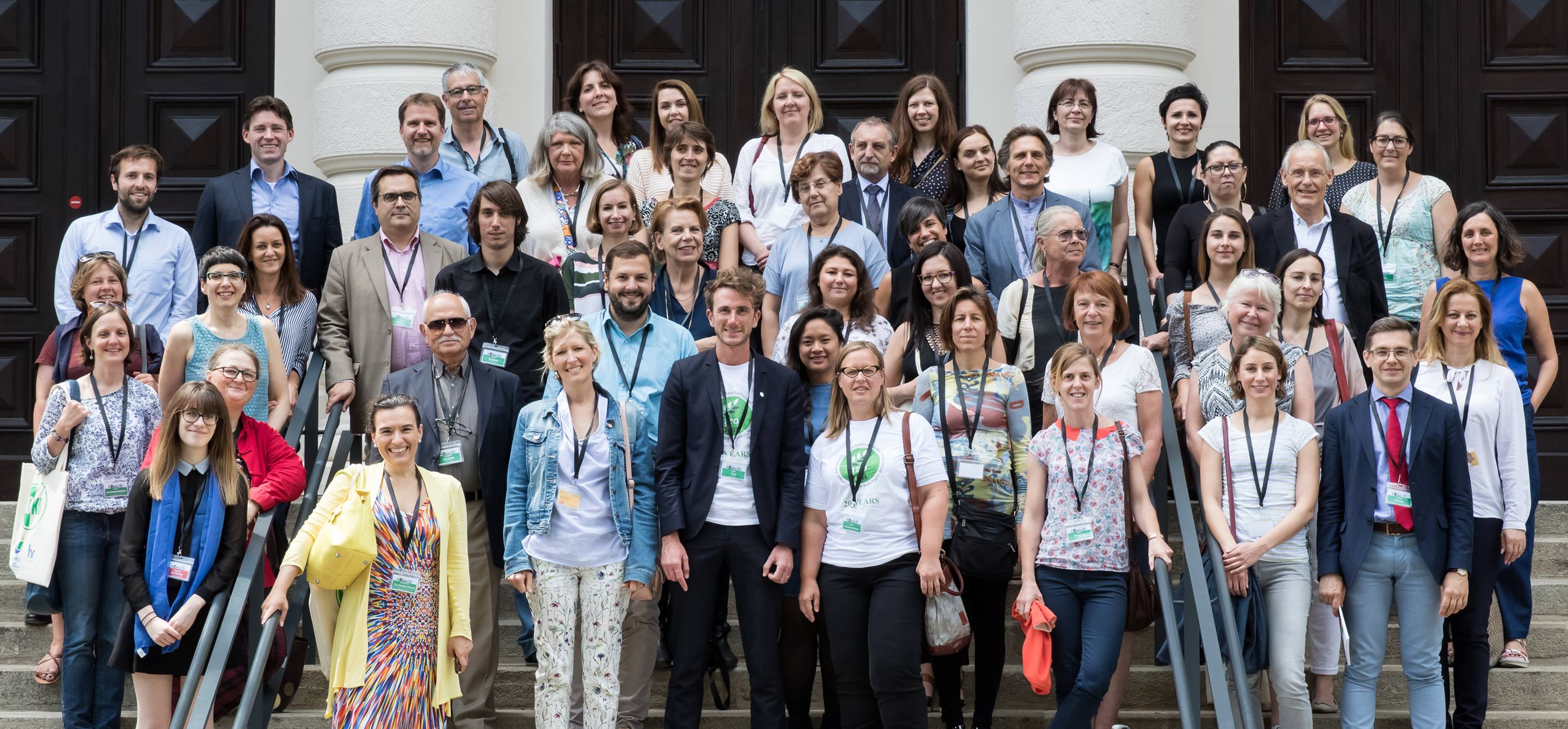 The theme of the conference was "Halfway Through the Erasmus+ Adventure".
Programme details are available here.

Thanks a lot to the BOKU team for making the conference 2017 a success.
IROICA ExCo

SAVE THE DATE
The IROICA Conference 2018 will take place at Wroclaw University of Environmental and Life Sciences, Poland, on June 6-8, 2018.
Further details will follow soon.