European FooD Studies & Training Alliance (EUFood-STA)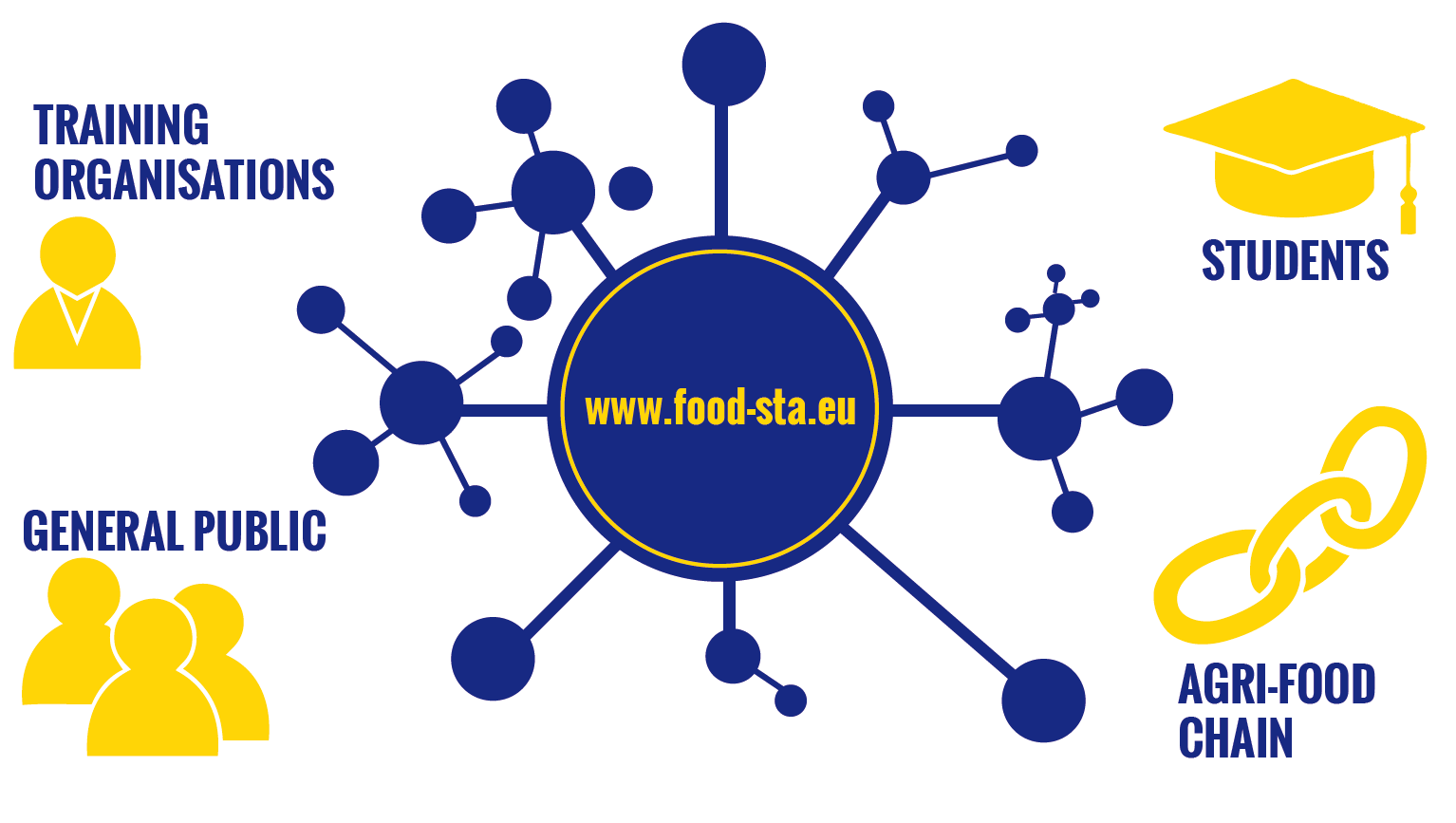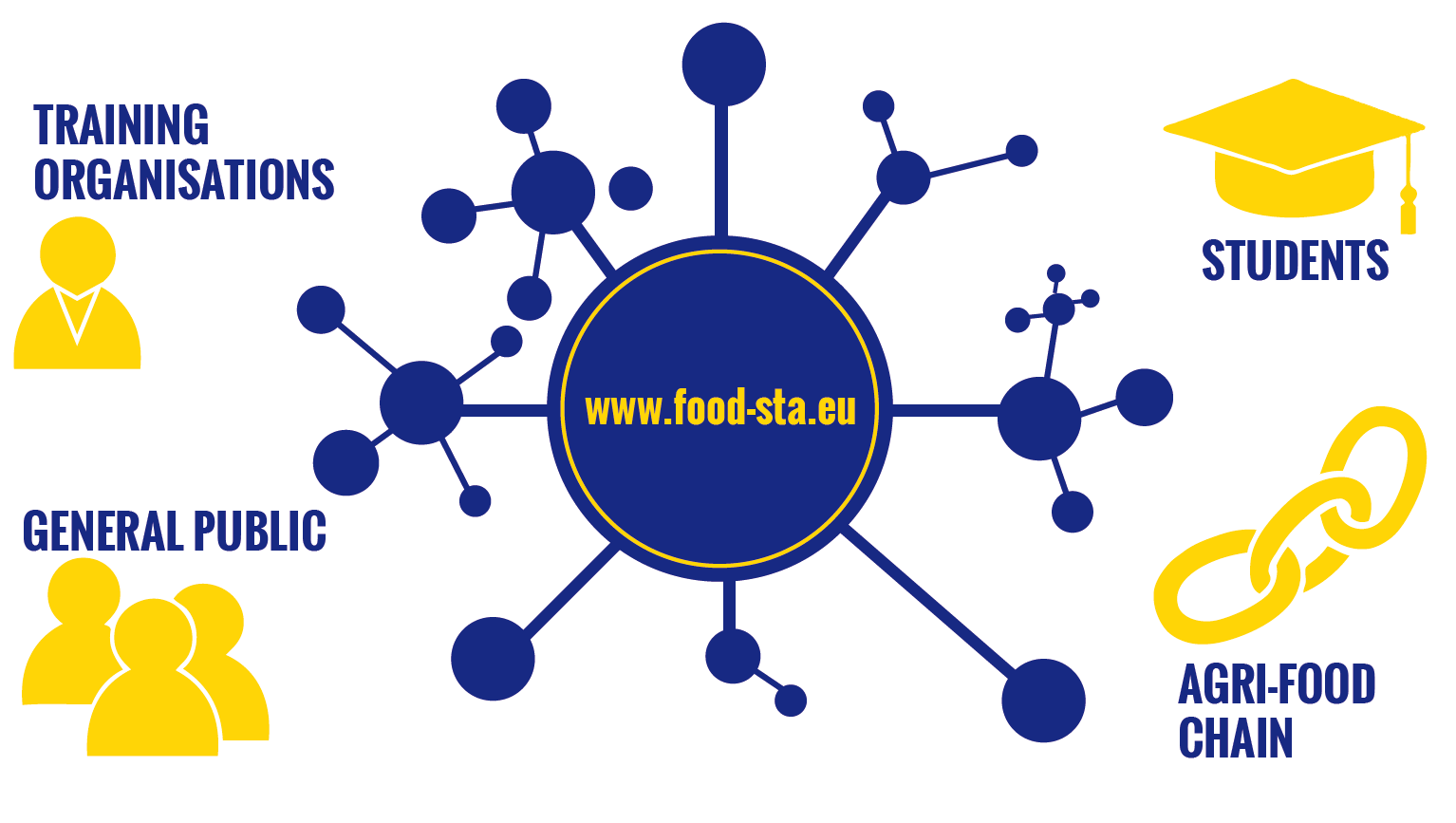 EuFooD-STA project - European FooD Studies & Training Alliance- is a knowledge alliance started January 1st 2015, lasting 3 years, will develop activities towards the improvement of food studies higher education through a deeper interaction with the agrifoodchain.
It will establish an independent, self-sustainable center with local contact points and training centers in several countries, serving the needs of the food industry on the hand and the needs of educational and training organisations on the other hand to guarantee the best possible education and training for students, teachers, trainers and food professionals. The centre will enable and support knowledge and practice exchange between the stakeholders. Other main planned outcomes are the development the dissemination of new up-to-date teaching materials through a digital library and of best practices for applications of new teaching methods.
The consortium is composed of 7 universities, 2 food companies, 3 multiplier organisations and training providers and 4 associated members, including IROICA, and leaded by BOKU (Austria).
For more information, search on www.food-sta.eu .